Christmas Float!
---
---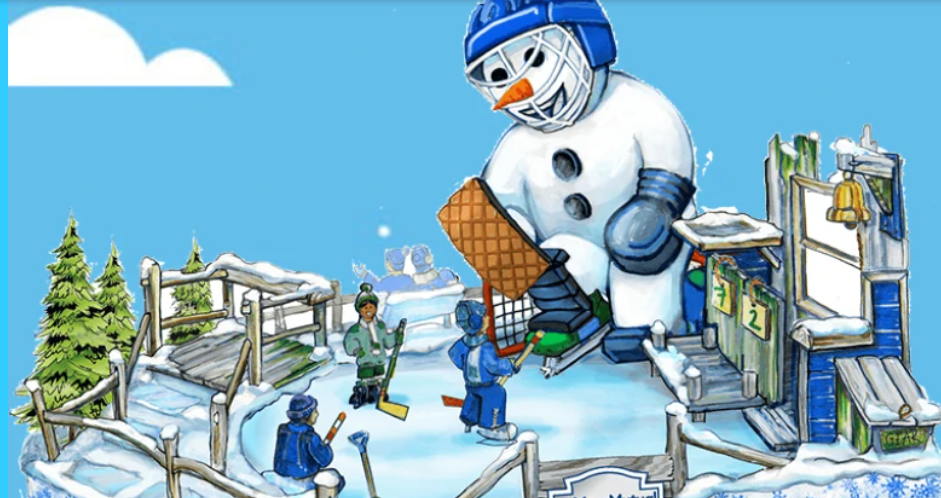 ---
The Clearview IceCats are entering a float into the Alliston Night Lit Santa Claus Parade on Saturday, November 20th at
6:00
p.m. this year, and we need your help to make this a success!
Your child/player would like to help decorate our float on Friday, November 19th from 6-9 p.m. Location TBD (but in the Tottenham, Alliston, Beeton area) AND/OR
Your child/player would like to participate in the parade on the evening of Nov. 20th AND/OR
You can lend us any decorations or lights to match our hockey/light theme for our float. The more lights the better!
Any help would be greatly appreciated!!